Products
TATPROF solutions allow to realize the most challenging ideas of architects
RL-500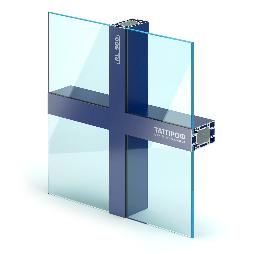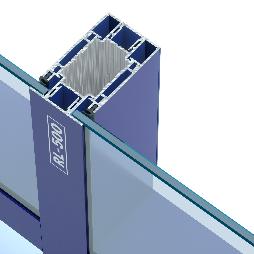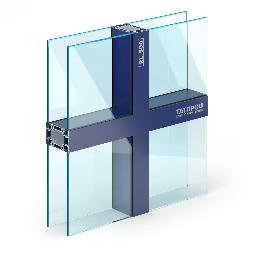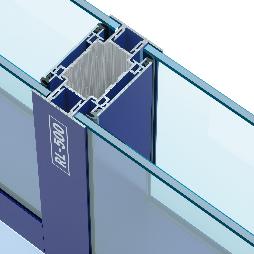 The system of fixed office partitions is designed for the total office space reconstruction and helps to:
create different office designs according to their functional purpose;
to finish walls, columns, beams, cross-bars to create a unite style of the office.
Our partitions can be combined with any ceilings and floors. Partition can be installed in the already repaired room, and without disturbing work process of the existing office. It is easy to change, shift, add or expand the partition configuration, as well as to lay cables for various purposes with sockets in convenient places.
We install pillars with width of 40 mm or 26 mm, Т-shape, at a straight or other angle.
Profile material is aluminum alloy 6060 or 6063 DIN 1748 with dimensions according to GOST 22233-2001. The partition height is up to 6 m, thickness is 70 mm.
The standard equipment for the nontransparent part is two chipboard panels with thickness of 16 mm or two gypsum boards with thickness of 12.5 mm. Between the panels it is possible to use mineral wool with a thickness of 50 mm.
The standard equipment of the partition transparent part is a plate glass according to GOST 111 90 with 6 mm thickness. We cover the glass with a tinting or protective film upon request; we install adjustable shutters and swing doors. Sealers made of elastomeric materials manufactured according to GOST 30778-2001 are used for sealing and air tightening. Profiles are anodized or painted in RAL color upon customer request.
Download documents
