Any idea in metal
«TATPROF» system makes any architectural concept real. If standard solution does not fit, we adapt it to a specific project.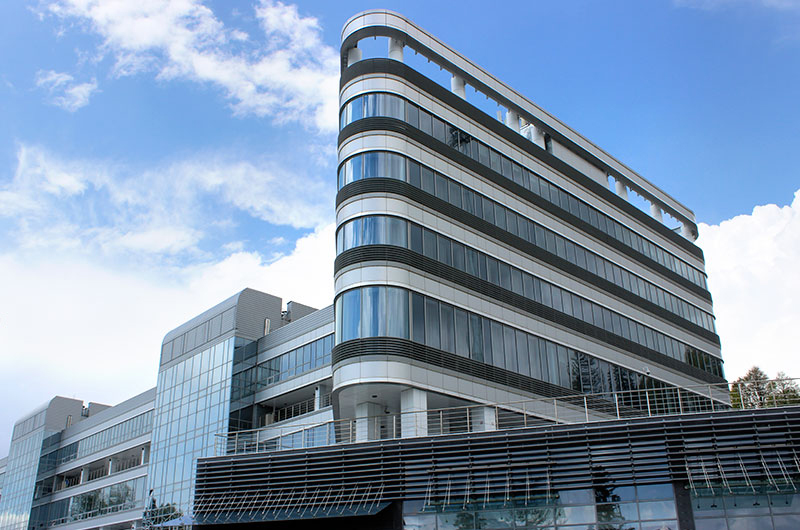 Just-in-time Delivery
Individual discounts, fast service. Just-in-time delivery of any volumes.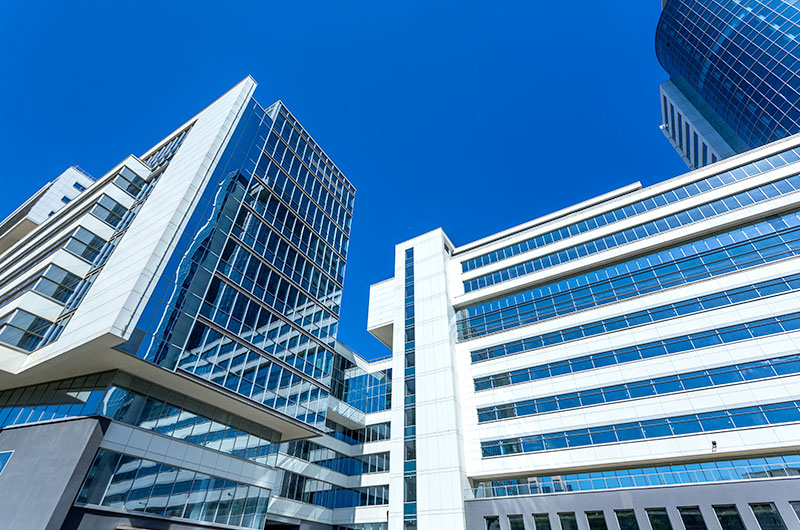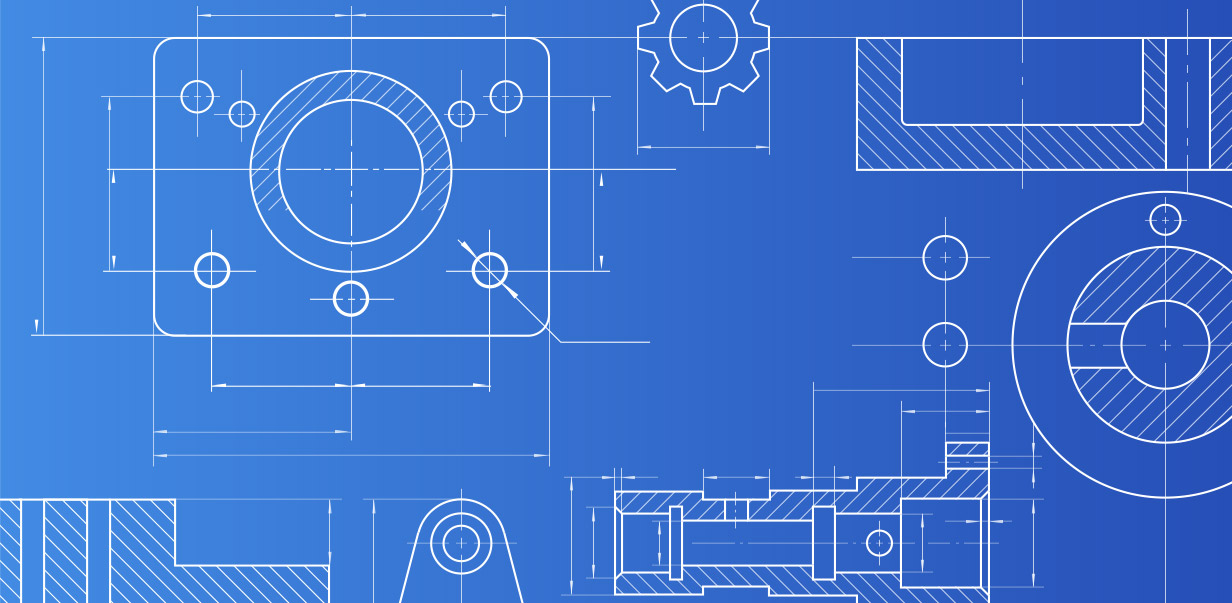 Drawings according to a sample
Production of profiles according to your drawings. Design assistance in case for the lack of drawings.
TATPROF products for houses and apartments.
Ready-made products made of aluminum profile
Windows

Doors

Entrance units

Stained-glass windows

Partitions