Products
TATPROF solutions allow to realize the most challenging ideas of architects
About SOKOL system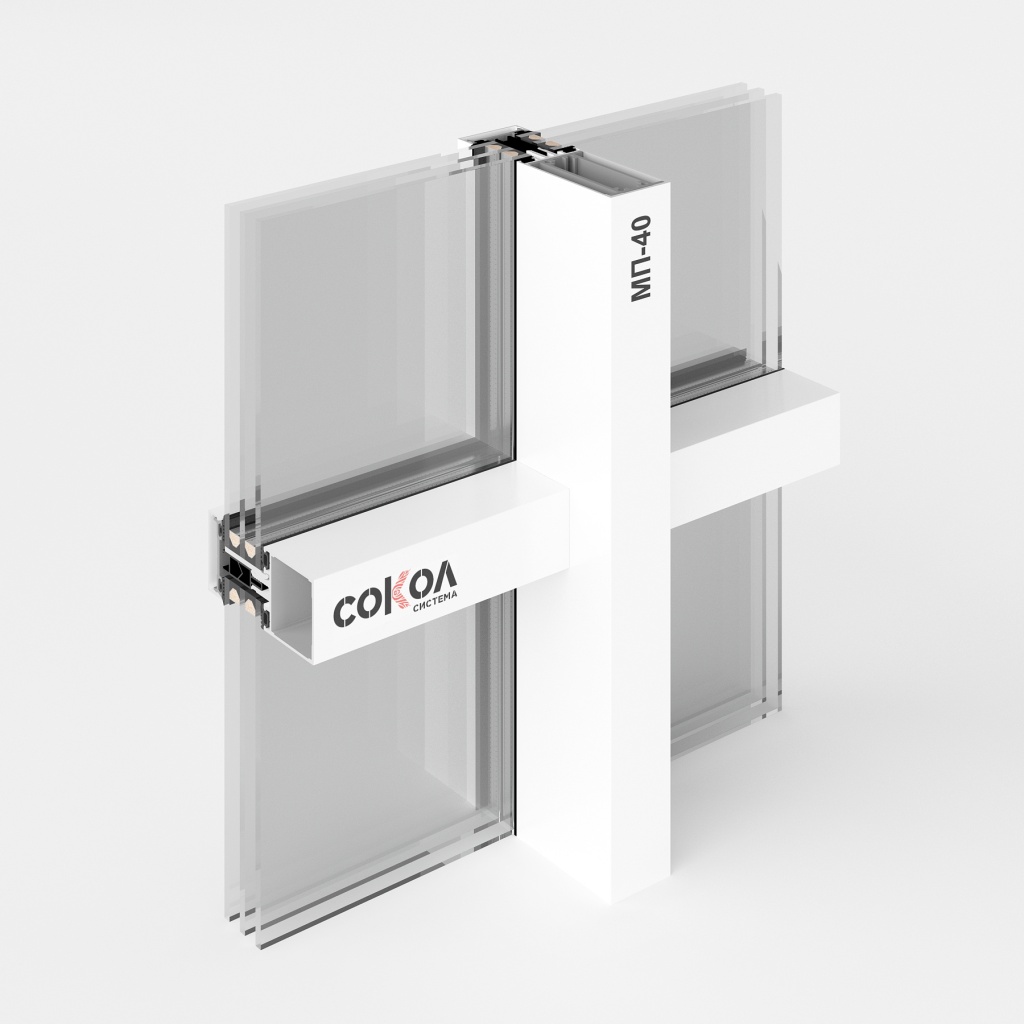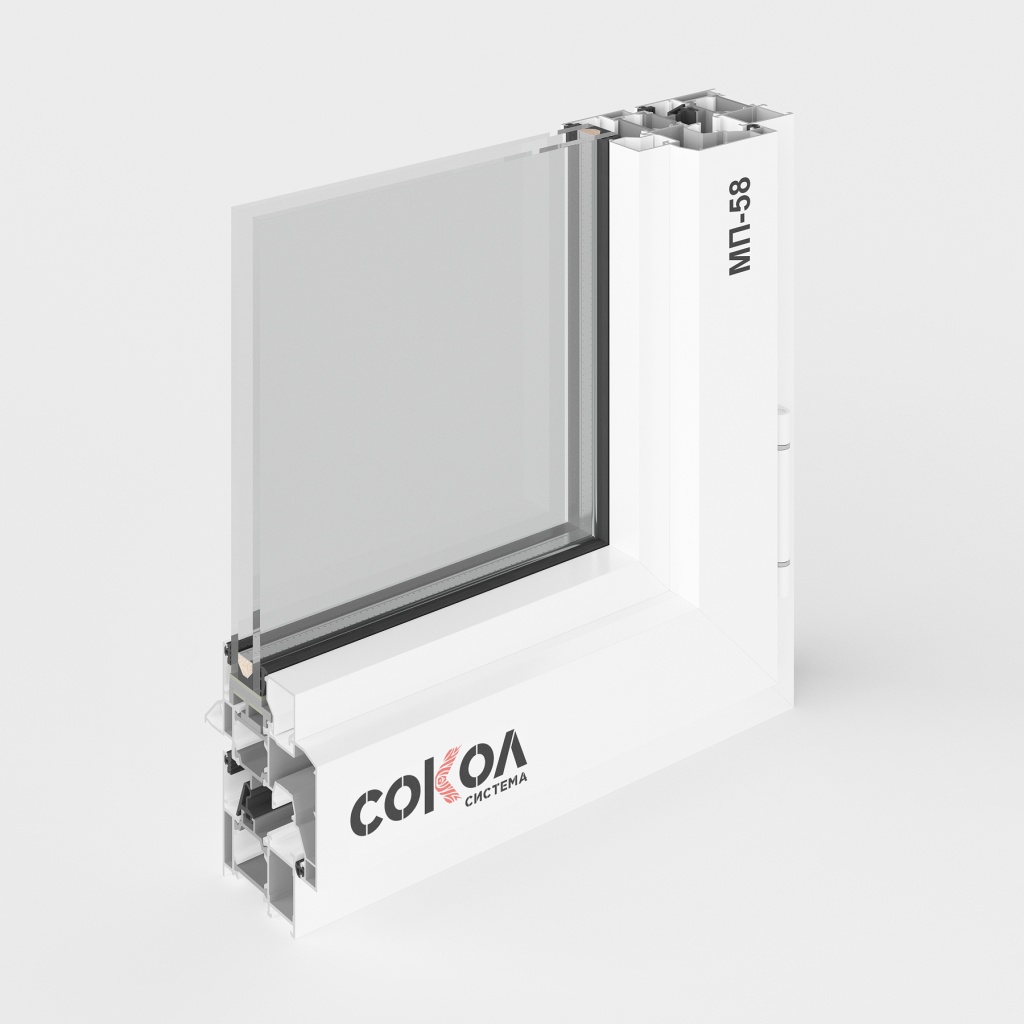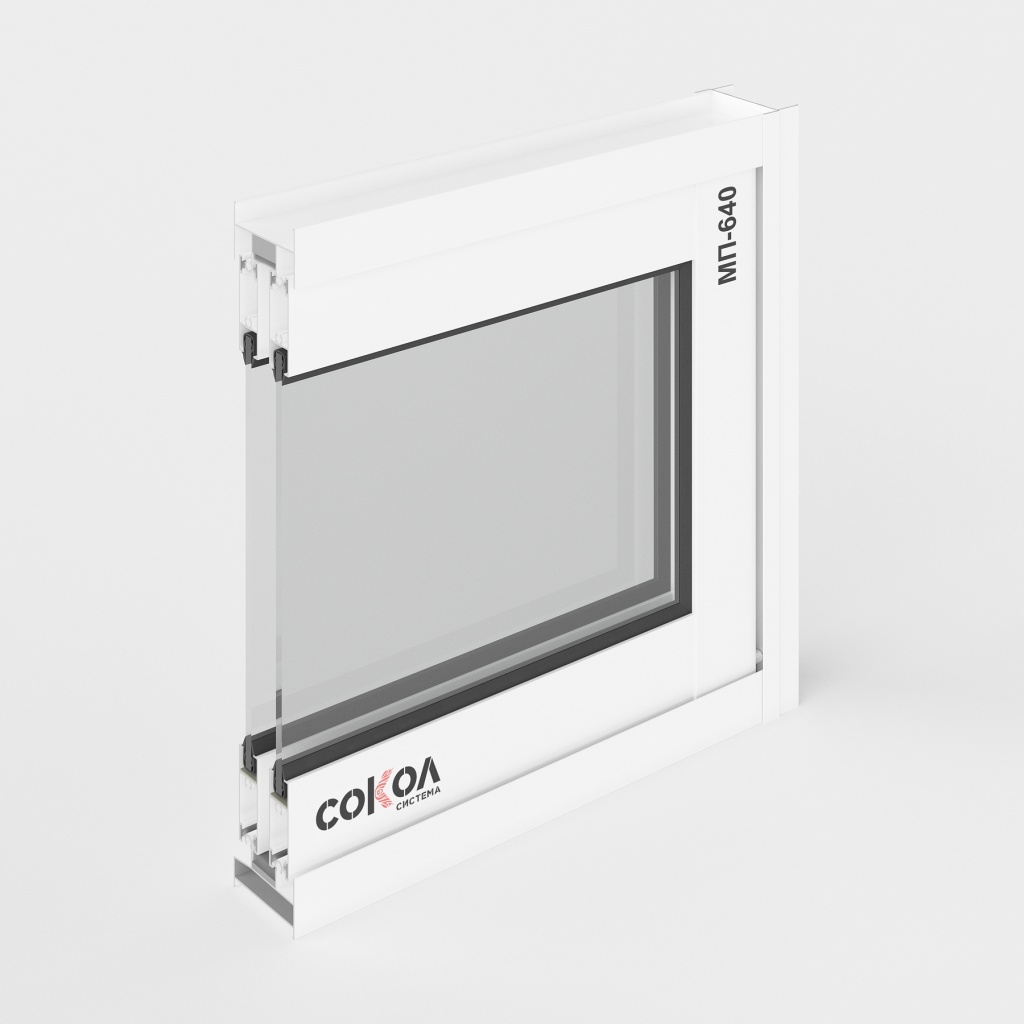 Transparent structures of the SOKOL
system are constructions based on standard solutions, the appearance and characteristics of which
ensure compliance with all regulatory documents developed for glazing of buildings and constructions.
All products of the SOKOL system are fully confirmed by certificates and technical documentation for the facility commissioning.
SOKOL construction system is focused on the large-scale housing construction market that needs a product at an
affordable price and within optimal time frames.
After analyzing more than 1.5 thousand projects for the transparent structures application, the company specialists concluded that standard design constructions were used in 80% of cases. Based on this analysis, the most popular construction design versions (dimensions and characteristics) were identified that provided the basis for creation of SOKOL system.
